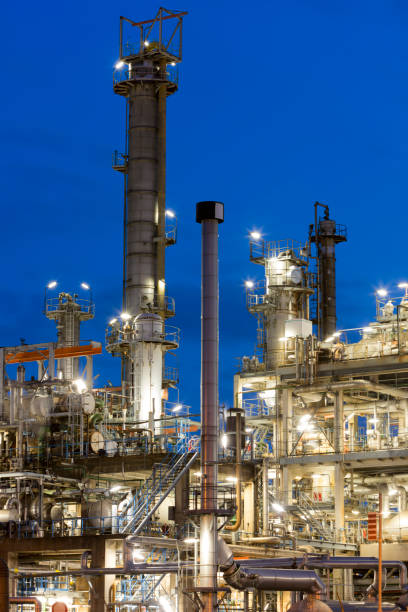 The Automateec AI Platform revolutionizes manufacturing by providing unmatched Experimentation and Production capabilities. It empowers global manufacturers to attain operational excellence, minimize downtime, elevate product quality, and boost customer satisfaction. The unique synergy of generative and predictive AI delivers cost savings and enhances customer contentment like never before.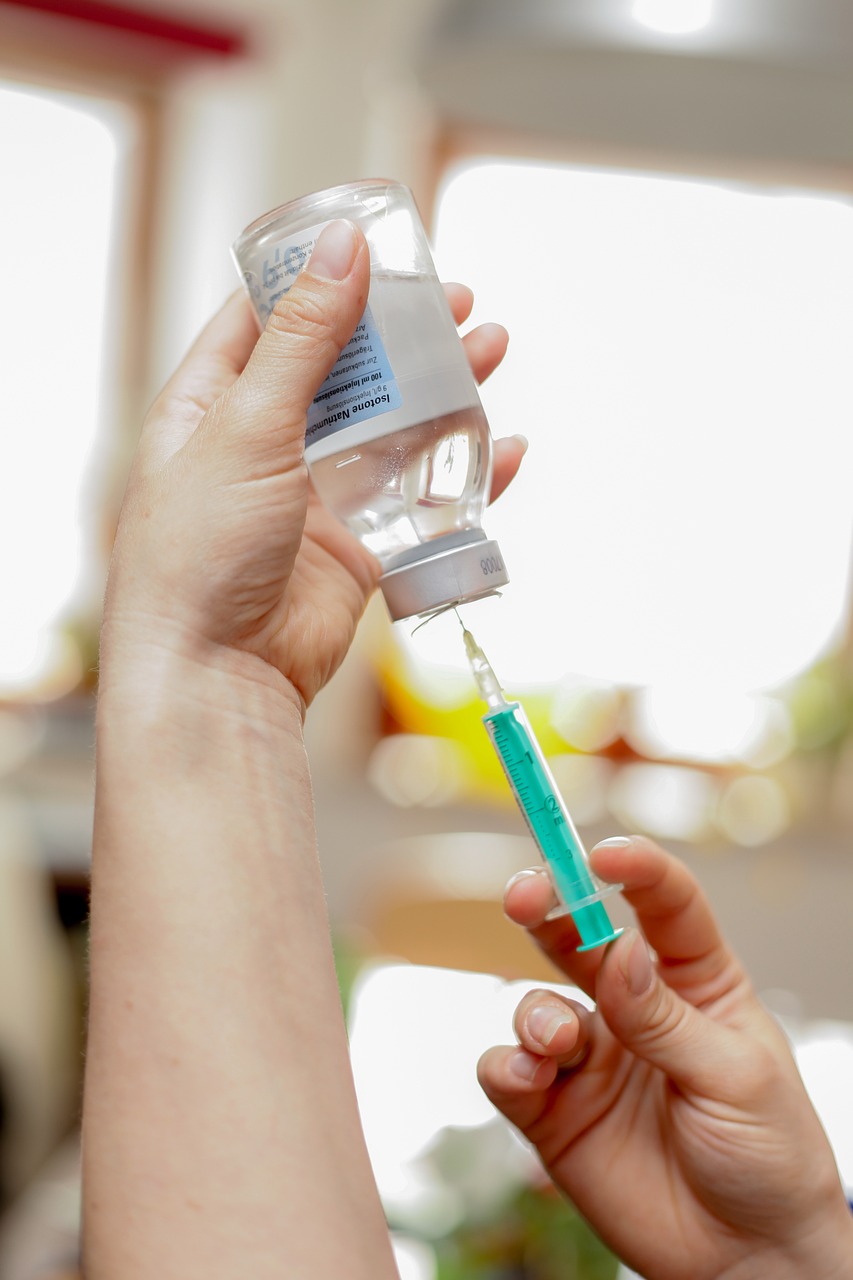 Healthcare and Life Sciences
Automateec supports the healthcare sector in tackling challenges and rising healthcare costs. As a trusted ally, Automateec collaborates with leading payers, providers, pharmaceutical firms, and retail pharmacies to improve patient outcomes and optimize financial performance through AI. With the Automateec AI Platform's robust features for AI model development, hosting, and monitoring, organizations can expedite the implementation of effective, governed, and transparent AI solutions.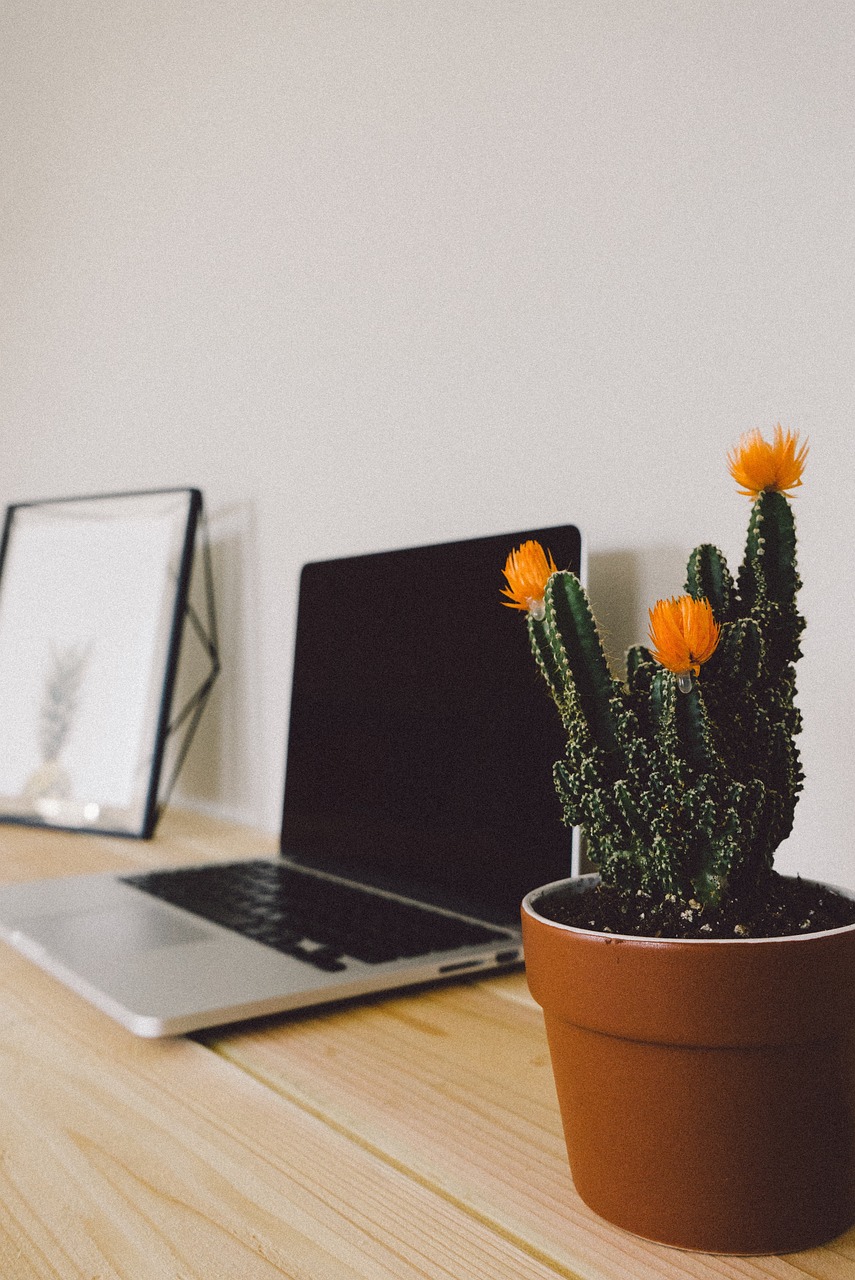 Automateec has been enhancing software development with AI integration, streamlining the testing and quality assurance processes, and offering AI-powered customer support solutions. Automateec's data analytics tools provide valuable insights, improve security measures, and enable personalized user experiences. Additionally, AI-driven cost optimization and scalability solutions empower software companies to maintain a competitive edge in a rapidly evolving industry.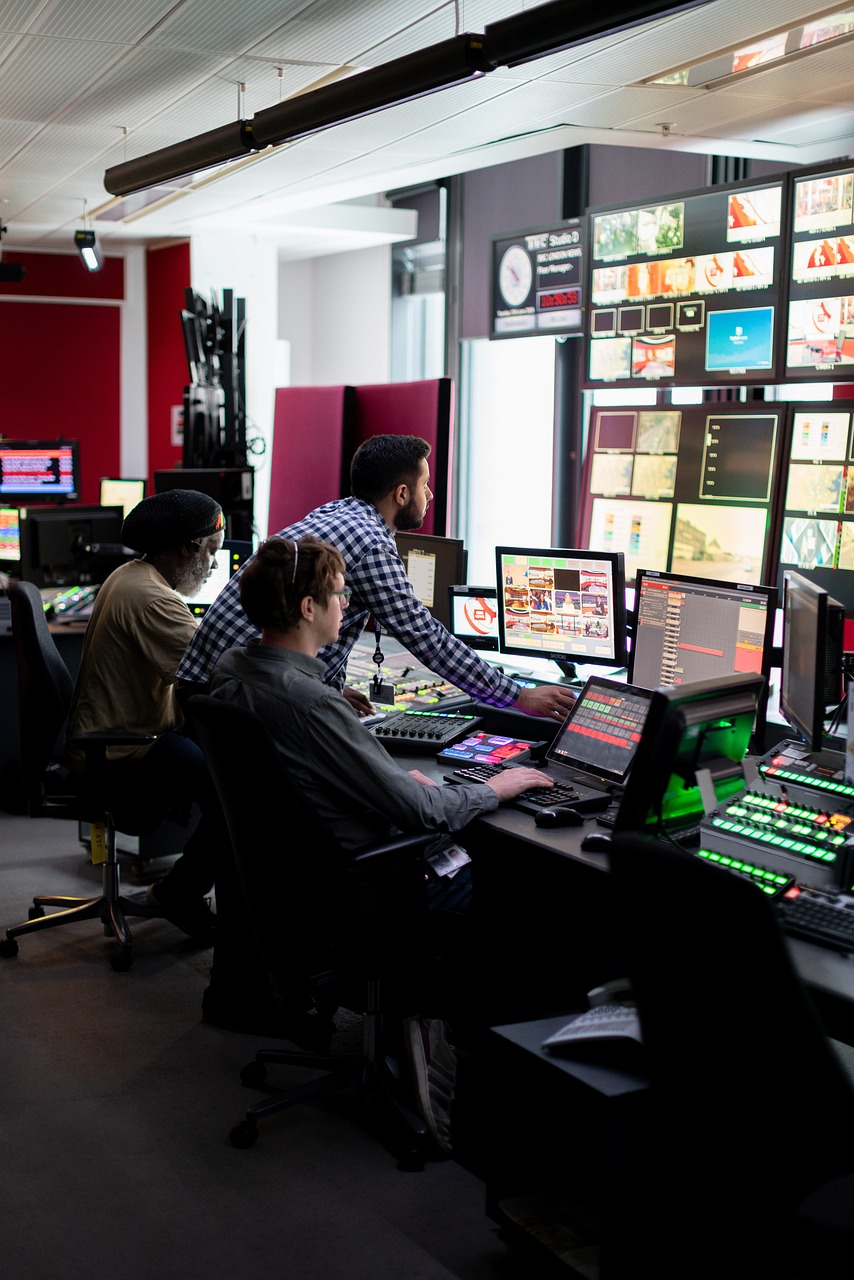 Automateec harnesses the expertise, insights, and best practices of top-tier data scientists globally, offering unparalleled automation and user-friendly features for enterprise AI projects. Whether applied to banking, asset management, or credit risk analysis, Automateec empowers Fintech entities to swiftly develop and implement highly precise enterprise AI models, significantly reducing deployment time.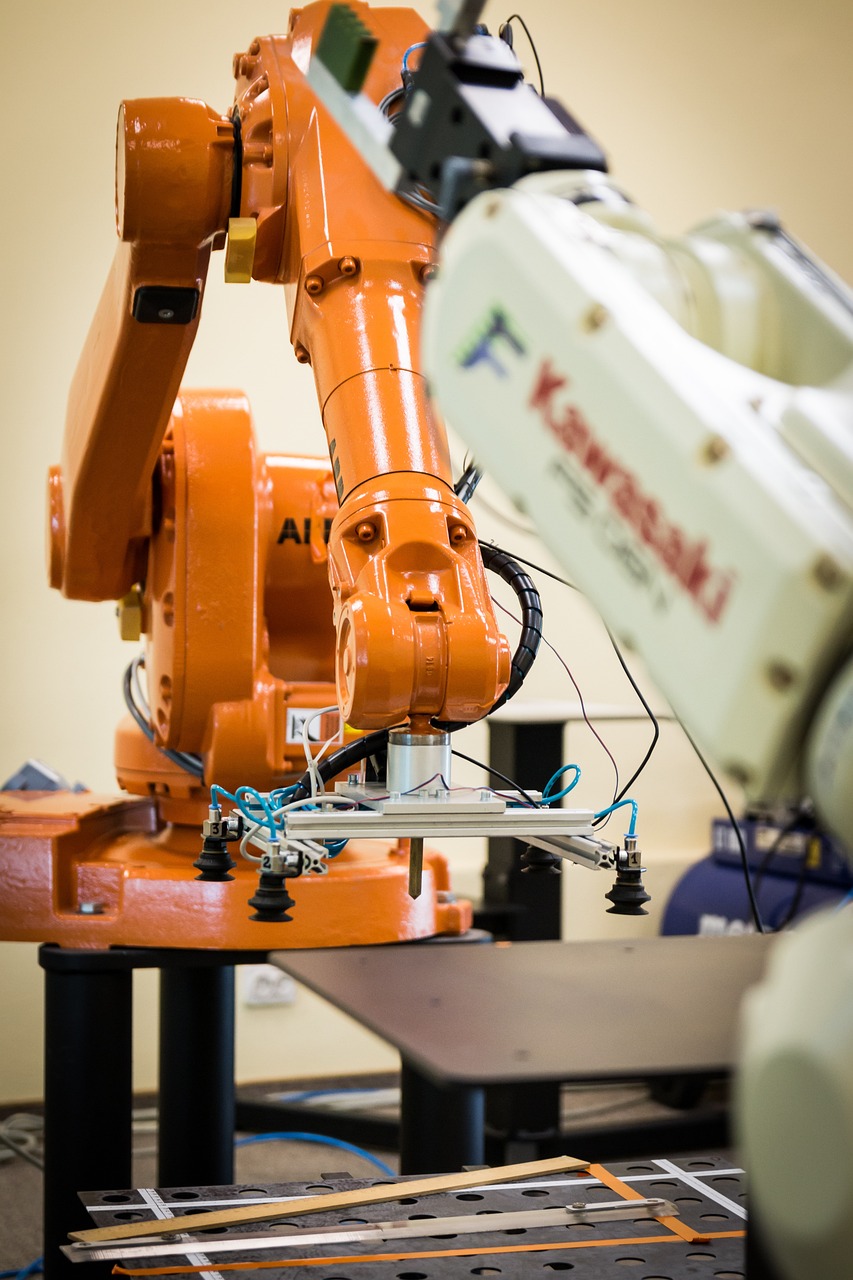 Robotic Process Automation​
Automateec offers Robotic Process Automation (RPA) services by deploying AI-driven software robots that mimic human actions to automate repetitive tasks and workflows. These RPA bots can handle data entry, document processing, and rule-based operations, enhancing efficiency, reducing errors, and freeing up human resources for more valuable tasks across various industries.
Automateec assists telecom companies in navigating evolving market dynamics by addressing challenges like the high demand for predictive models and frequent updates. Through automated machine learning, top-tier telcos can exponentially enhance efficiency while maintaining accuracy in the face of increasingly intricate production environments and market conditions.
Seeking Simplified Industrial Solutions? Trust in Our Expertise!